Red Clover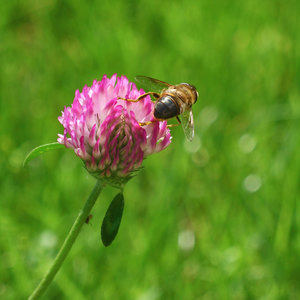 From all clover species, red clover binds the most nitrogen.

Long tap root improves soil structure and makes crop drought tolerant.
Increases dry matter yield.
Sainfoin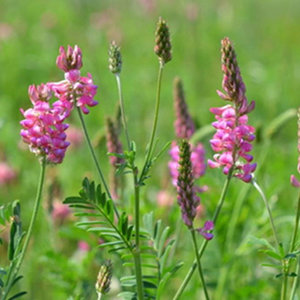 Reduces methane emissions.
Suppresses gastric parasites.

Easily digestible legume.
Bird's-foot Trefoil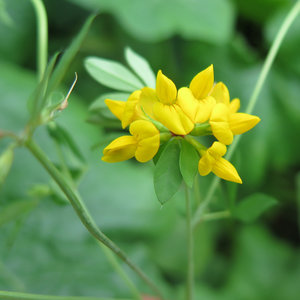 Performs well in very poor conditions.

Tastiest fodder herb.

Good drought resistance.
Caraway
Rich in unsaturated fatty acids.

Contains essential oils.

Very popular with insects and helps them hibernate over the winter.
White Clover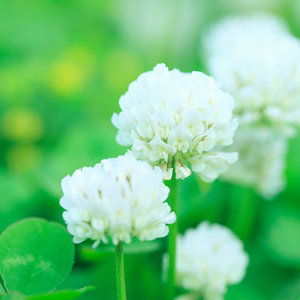 Extremely suitable for grazing.

Suitable for filling bare spots.

Has a high degree of persistence among clovers.
Chicory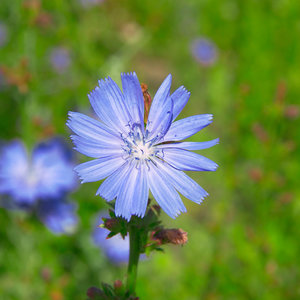 Natural gastrointestinal anthelmintic.

Refined breeding of this variety has produced an optimised leaf/stalk ratio. This improves the feed value and the crop can be mowed frequently.

Remains productive in summer.
Narrow-Leaved Plantain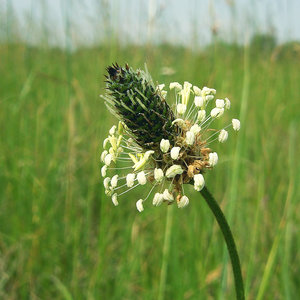 Better nitrogen utilization in the soil due to natural nitrification inhibitor.

Refined breeding processes have given this variety optimized feed value and high adaptability for both mowing and grazing.

The variety is unique due to its straight leaf position which gives other herbs and grasses sufficient space.
Lucerne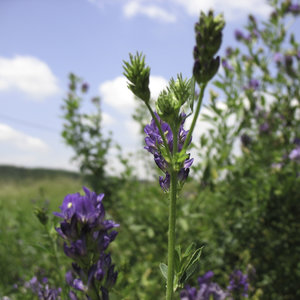 One of the most highly valued legume crops.
Protein-rich source of structure with a favourable amino acid composition.
Healthy and palatable crop.