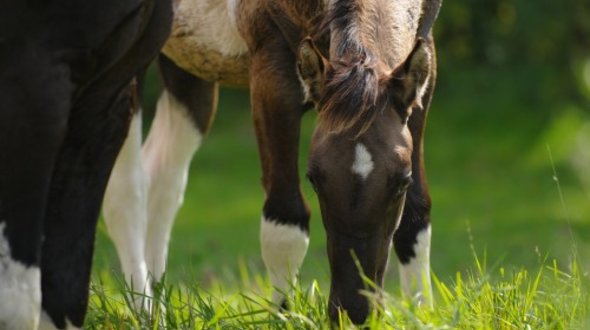 Seeding a horse pasture costs time and attention, but they will pay off in the form of excellent grassland that you will enjoy for many years. If you should be unable to seed your horse pasture yourself, ask your local agricultural contractor for help.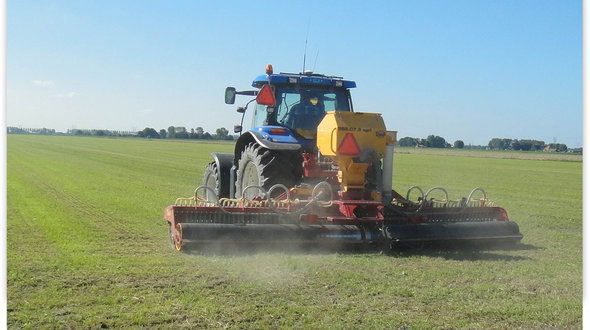 A horse pasture must be carefully maintained to keep it healthy and strong, so that it will be resistant to different weather conditions and versatile use. Overseeding is an effective, cheap way of maintaining a pasture. Spring and autumn are the best periods for overseeding.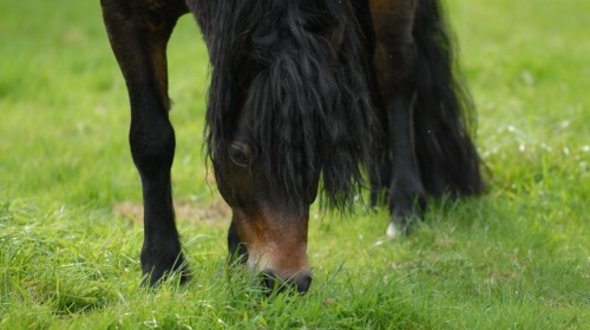 Fertilisation and liming are essential for keeping your horse pasture in good condition. It's a fable that poor pastures are suitable for horses. Horses need nutrients and trace elements from grass to be able to perform properly. In poor pastures, horses moreover ingest too much sand, which greatly increases the risk of sand colic.