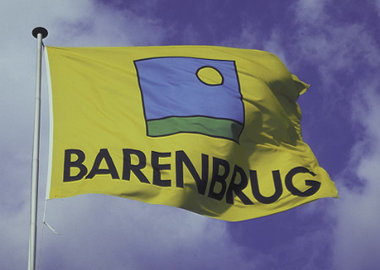 If you are interested in a career at Barenbrug, send your CV and letter of application.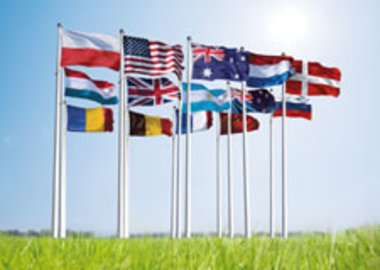 We offer attractive career prospects to people who are eager to take on a challenge.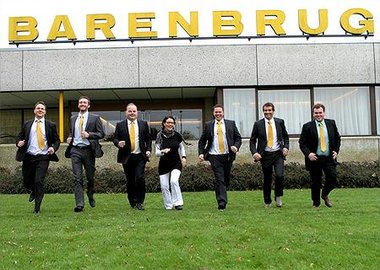 Find out more about the experiences of Barenbrug personnel and your prospects.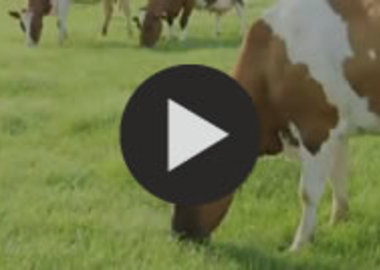 The Barenbrug movie
Grass. The most ordinary plant we can think of. But behind it is a world in which nature and man work together in a very special way: Barenbrug's world.
Always a challenge
Barenbrug is a leading global company operating in the grass seed sector. We offer plenty of scope for initiative and ambition, as well as growth opportunities. Our personnel feel closely involved with the company thanks to our open, enterprising and innovative culture. We employ about 500 people, who commit themselves every day to maintaining Barenbrug's excellent reputation.